Customers Comments
Outstanding
Gurkhas Kukri is the best online store I've ever found in the Nepal in terms of thier policy, responsibility, product handling. I've make 3 transaction with this company and they don't let me to complain about performance.

James B.R. (UK)
LKG New Release 2015
We are proud to make all our buyers/khukuri lover providing one of the finest Khukuries either counter sales, online sales or bulk sales for resale purpose. Considering the demands of our Valuable customers in mind LGK has come with new and unique items by time . We have list some of our exclusive khukuri on this category.
Products Under LKG New Release 2015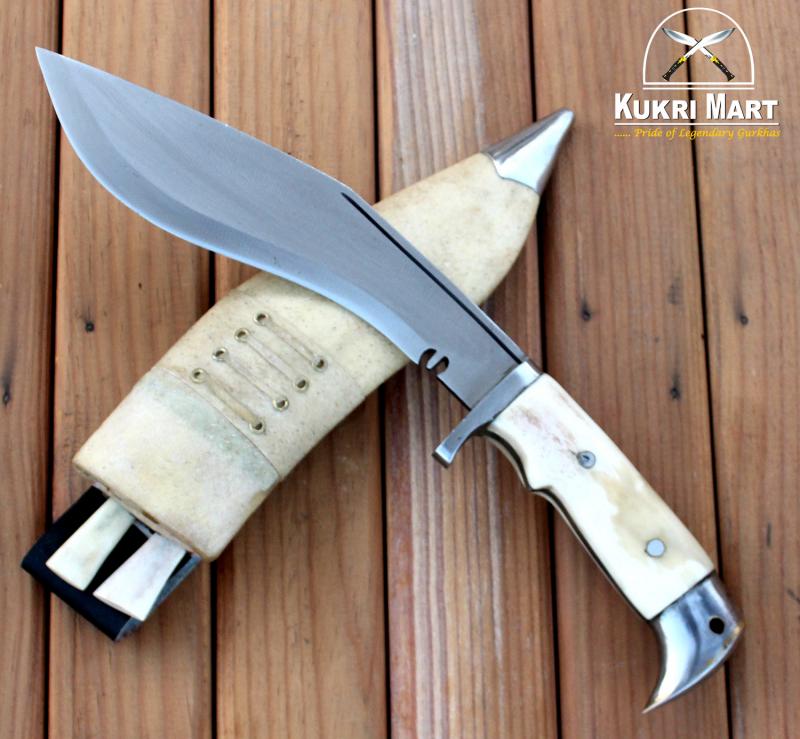 Standard American Eagle-Xtreme
US $75.00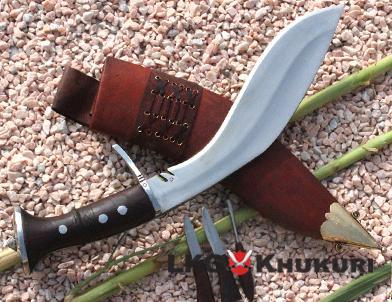 Royal Nawalpure Khukuri
US $129.99