Customers Comments
Outstanding
Gurkhas Kukri is the best online store I've ever found in the Nepal in terms of thier policy, responsibility, product handling. I've make 3 transaction with this company and they don't let me to complain about performance.

James B.R. (UK)
Sirupate the Fighter Khukuri / kukri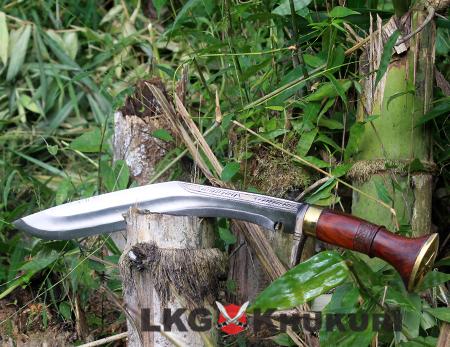 This particular kukri's name came from the name of grass, 'siru'. "SiruPate" is a typical Nepalese word derived from a leaf's name found in the hill areas of Nepal. "Siru" is the plant's name and leaf of it is called "Paat". Since the shape of the Siru's leaf inspires the shape of the SiruPate khukuri, the name is given so. Hence it is called Sirupate khukuri. A SiruPate is a slimmer and lighter compared to other kukris yet very effective. It has straight blade and not as wide as other knives. The blade is much slimmer than regular ones crafted for easy handing and mobility. SiruPates are the most famous of all khukuris in Nepal. These Kukri are available in different sizes which are as follows, please choose the best one.
Products Under Sirupate the Fighter Khukuri / kukri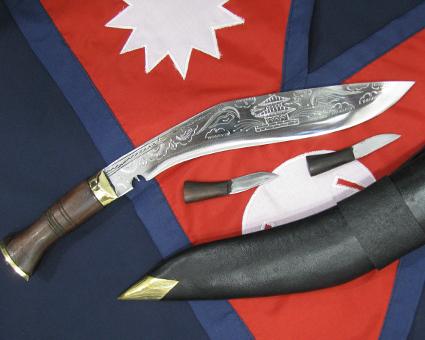 Engraved Sirupate Khukuri
US $42.00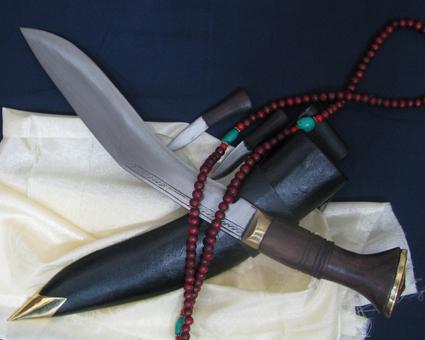 Sirupate Khukuri
US $60.00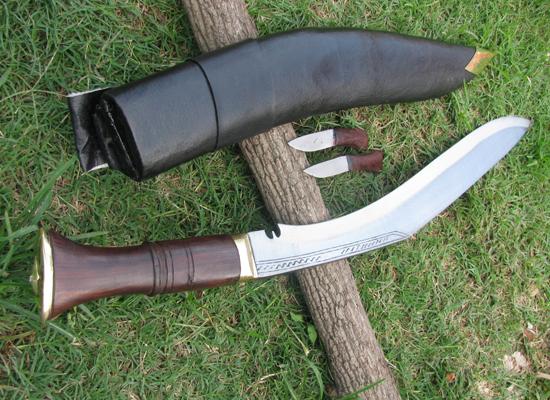 15 Inch Sirupate Khukuri
US $53.00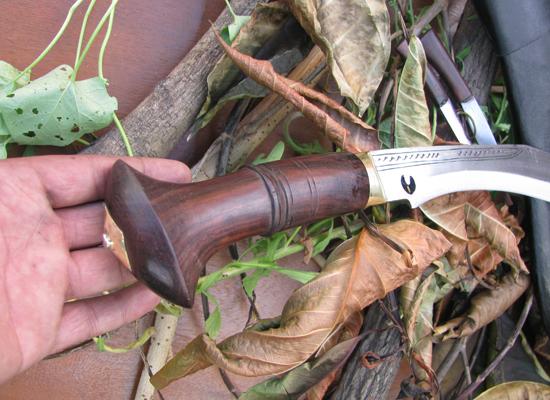 Gurkha's Sirupate
US $59.00