Customers Comments
Outstanding
Gurkhas Kukri is the best online store I've ever found in the Nepal in terms of thier policy, responsibility, product handling. I've make 3 transaction with this company and they don't let me to complain about performance.

James B.R. (UK)
Nepalese Regional Khukuri / Kukri
Under this product catagories, we have included all the regional Khukuries/ kuries that are famous in different region of country. There are many popular places or villages that are popular for famous Khukuri / kukri making and the Khukuri / kukri got its name by that particular village or area. Bhojpur, Chainpur, Angkhola, Dhankuta, Salyan, Chitlang are the popular villages for their unqiue Khukuri / kukri making.
Products Under Nepalese Regional Khukuri / Kukri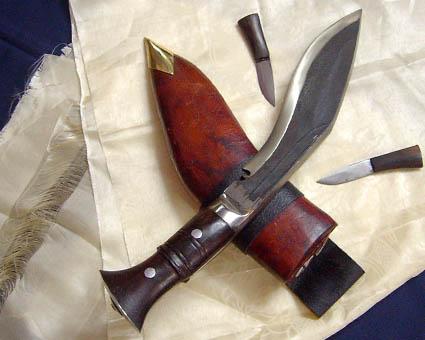 Panawala Angkhola Type Black Khukuri
US $45.00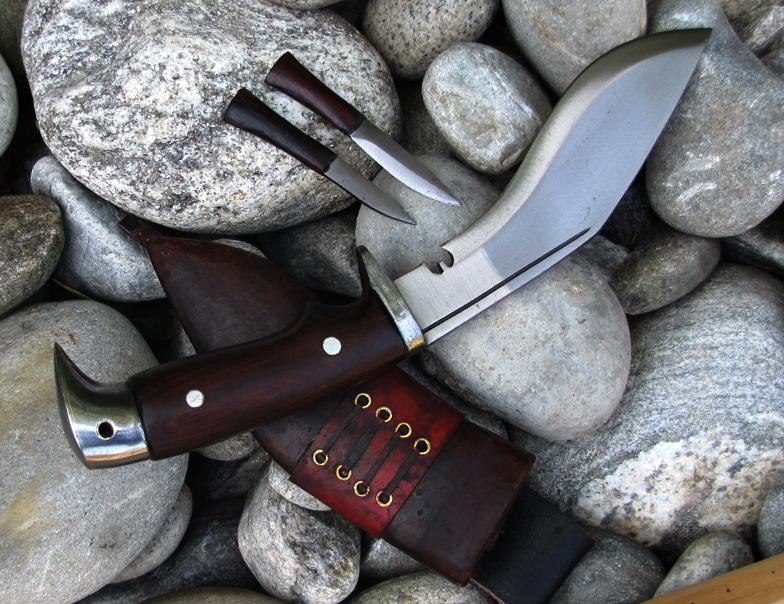 Panawala Type Eagle Khukuri
US $48.00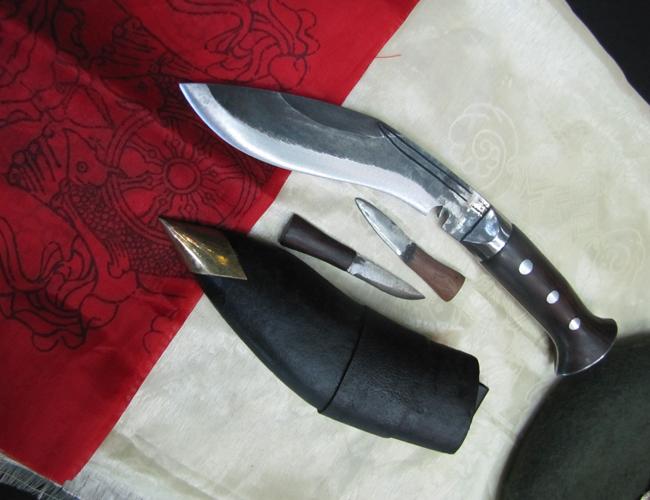 Black Panawala Angkhola Khukuri
US $55.00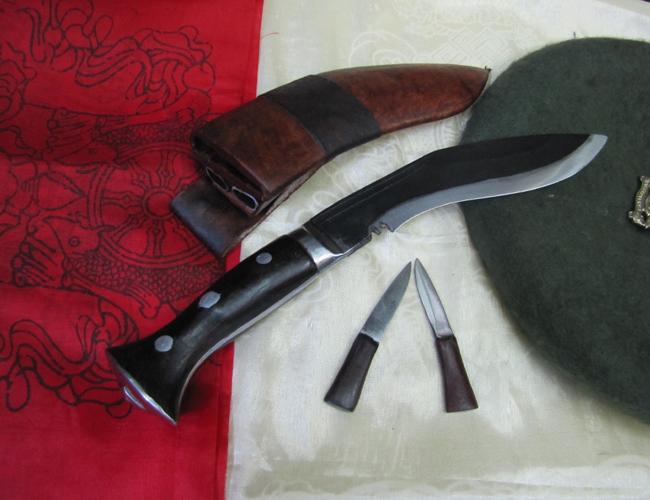 Black Panawala Angkhola Khukuri
US $60.00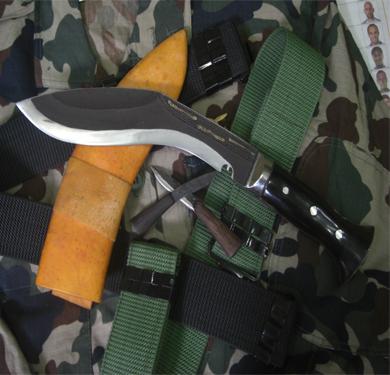 Panawala Angkhola (10 Inch) Khukuri
US $75.00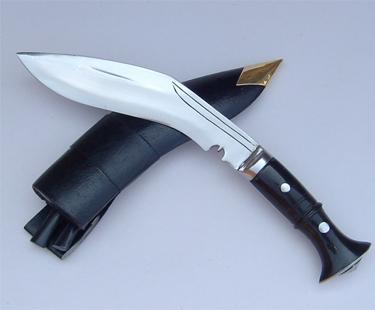 Panawala Angkhola Khukuri
US $55.00