Customers Comments
Outstanding
Gurkhas Kukri is the best online store I've ever found in the Nepal in terms of thier policy, responsibility, product handling. I've make 3 transaction with this company and they don't let me to complain about performance.

James B.R. (UK)
Heavy Duty Working Khukuri / Kukri
Gurkhaskukri.com announces a wide range of Khukuries / kukris in varieties. The Simple and black colored blade, these Khukuries are made with special attentation, consuming more time on hammering on blade, more care to give more hardness on blade. All the Khukuries on this category are special for practical use on the Jungle to cut timbers, working on bush, on garden or even for other household work. This will be fair to say that these blades are more authentic which are using by the villagers of Nepal for their daily household work.
Products Under Heavy Duty Working Khukuri / Kukri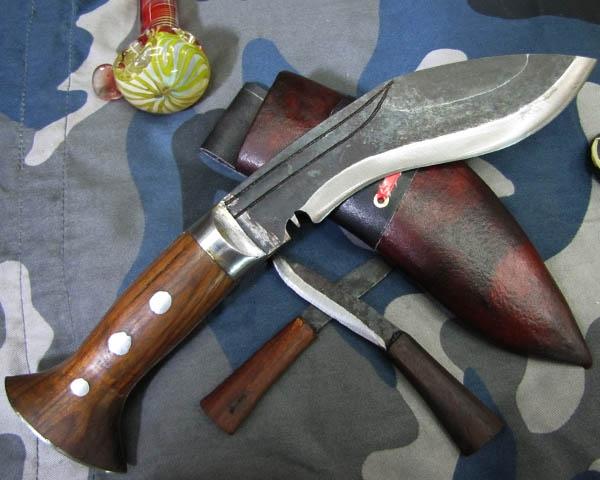 Panawala Black Khukuri
US $34.00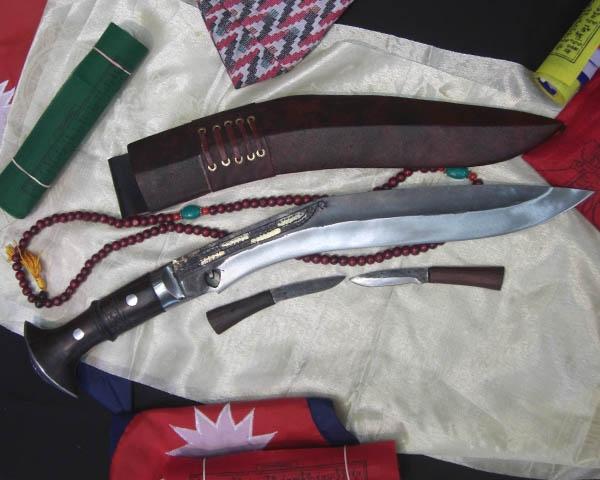 Chitlange Panawala Khukuri
US $72.00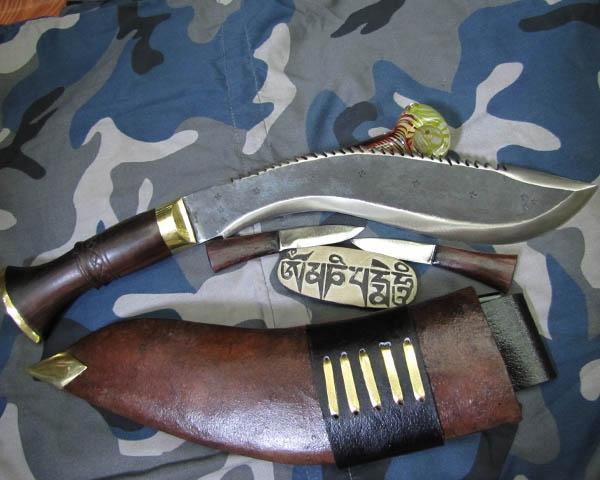 Rainbow Khukuri
US $93.00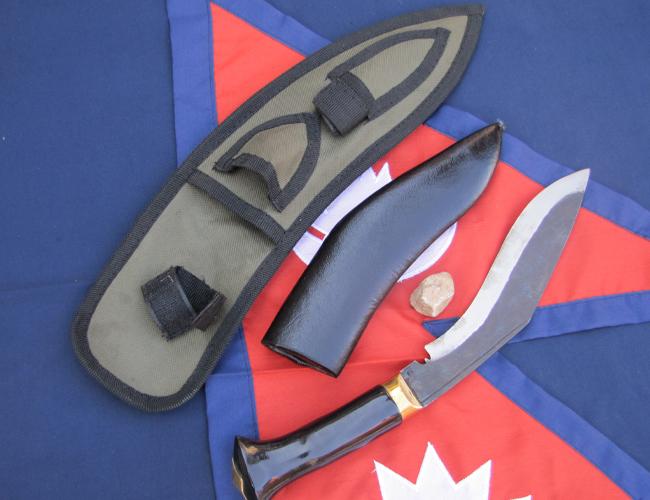 Combat set Khukuri
US $53.00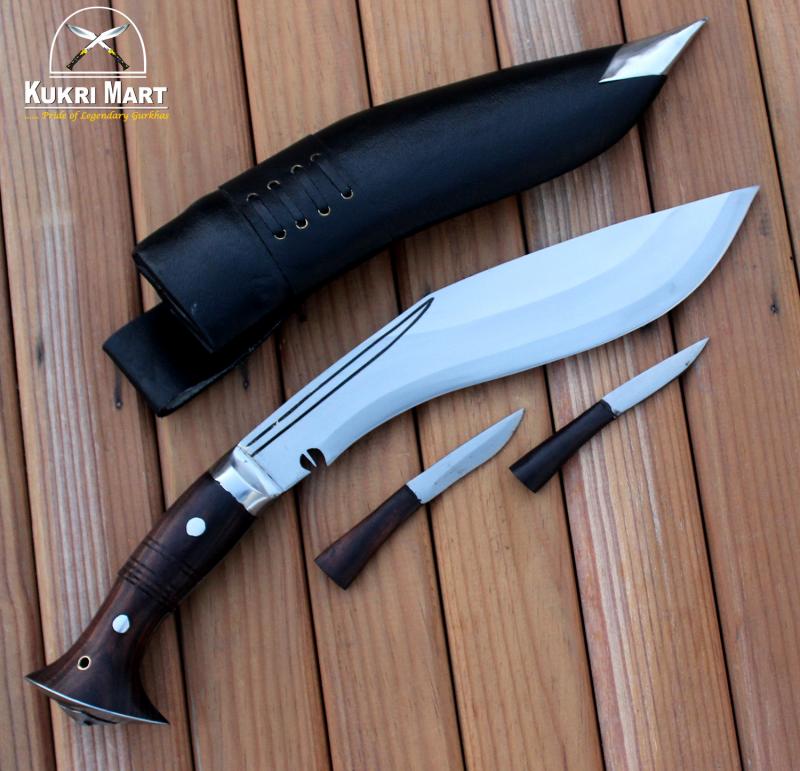 10 Inch Black Heavyduty Khukuri
US $49.00