Customers Comments
Outstanding
Gurkhas Kukri is the best online store I've ever found in the Nepal in terms of thier policy, responsibility, product handling. I've make 3 transaction with this company and they don't let me to complain about performance.

James B.R. (UK)
The Mini Handy Khukuri / Kukri
The Khukuri / kukri is also devided by its purpose of use. There are many different Khukuries / kukris which are popular by their sizes. Gurkhaskukri has a vast collection on medium lengthed Khukuries / kukris which is very useful for practical use, decoration or gift. These handy medium length khukuris can be a special for you or your dear.
Products Under The Mini Handy Khukuri / Kukri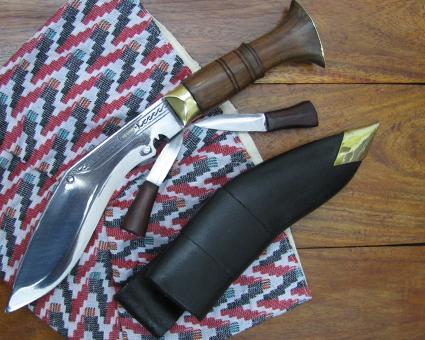 Super Mini Jungle Khukuri
US $35.00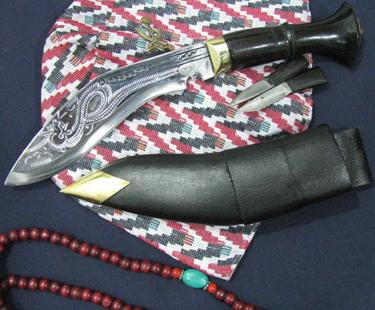 Super Mini Jungle Khukuri
US $32.00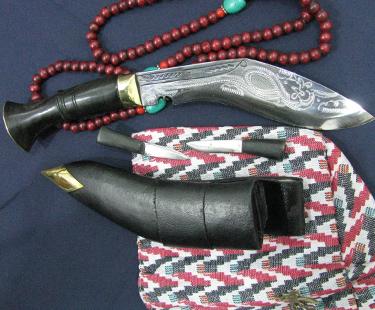 Mini Jungle Khukuri
US $30.00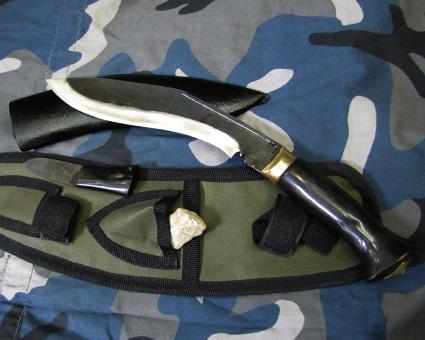 Mini Jungle Khukuri
US $45.00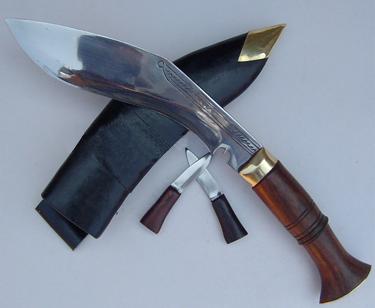 Jungle Khukuri
US $49.00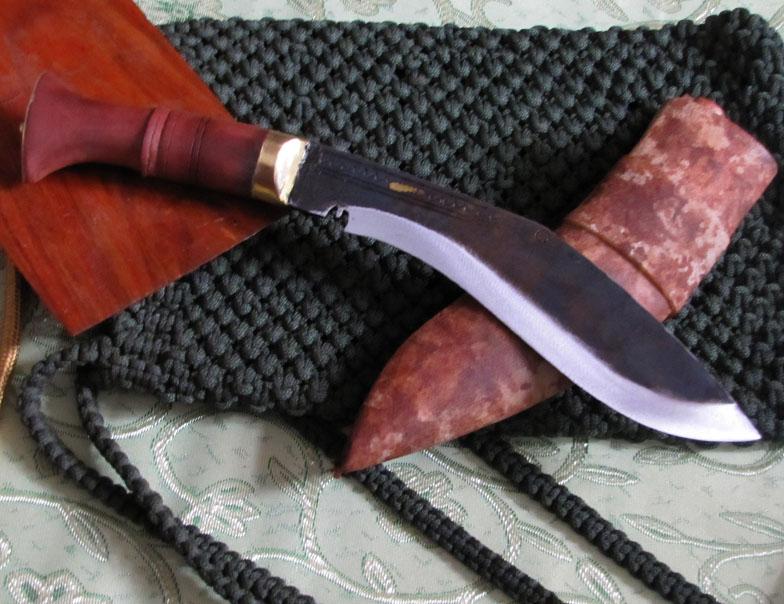 Jungle Working Mini Khukuri
US $37.00